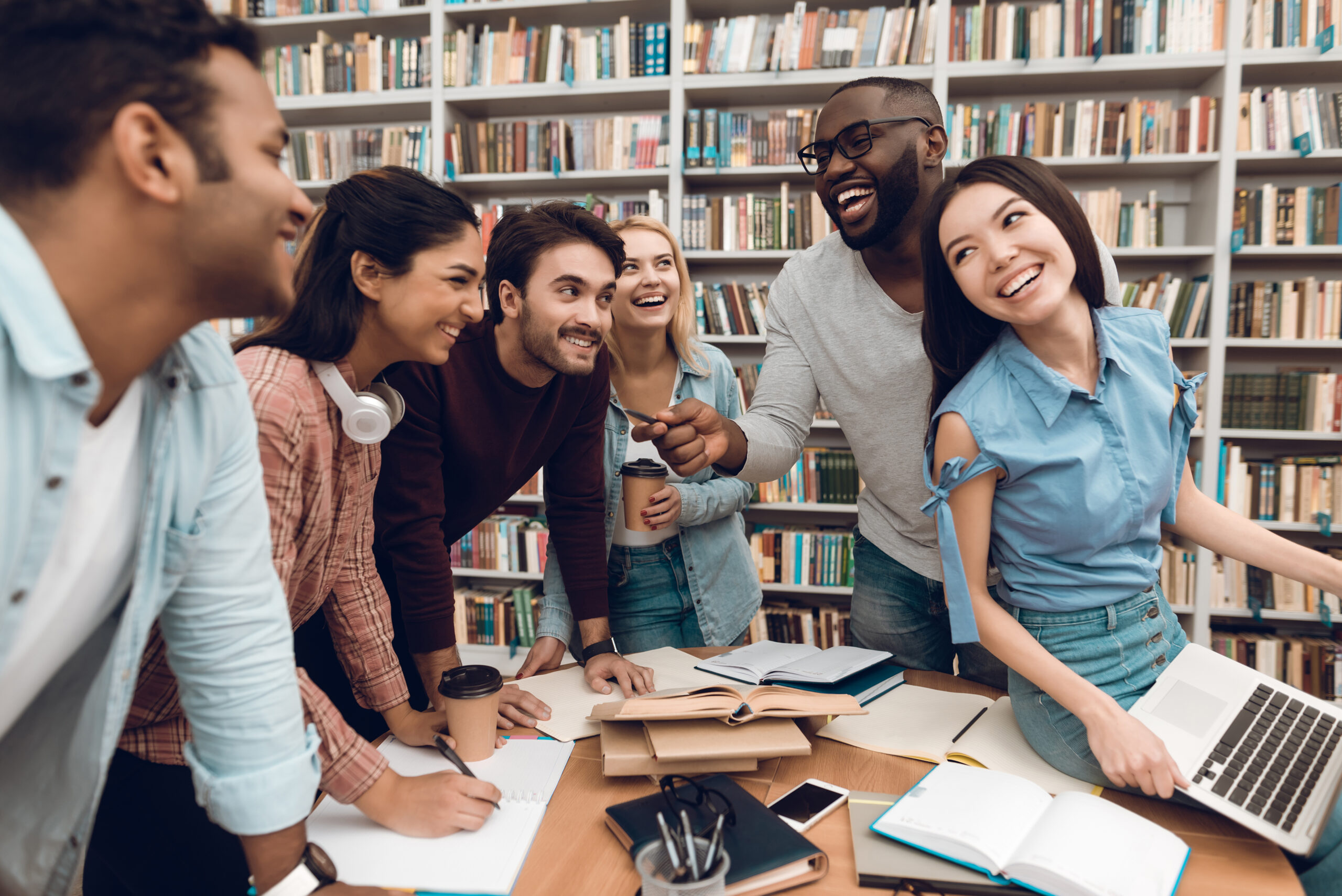 Writing a thesis, proposal, or dissertation can be difficult and complicated if you don't have a knowledgeable support system to encourage and guide you. Panther Academic Editing offers dissertation coaching services via Skype or teleconferences. Contact us to hire a Dissertation Coach!
Are you tired of being all but dissertation (ABD)?
Are you frustrated with your advisor or not getting the individual support you need?
Are you struggling with writer's block?
Do you need help with the proposal/dissertation process?
Do you need help narrowing down your topic and developing your research questions?
Do you need help defining your research methodology?
Do you need someone to help you reach your academic goal?
WHAT OUR COACHING SERVICES CAN DO FOR YOU!
We encourage and guide you throughout your entire process; our coaches have been where you are and can go through the process with you.
Our coaches help you succeed with proven motivational techniques and a plan of action.
You partner with our editors to ensure your document conforms to APA style and your school's writing requirements.
We can help you refine your topic to be specific and researchable.
We critique your work. Our coaches will help you correct any areas with issues before you send your work back to your advisor/chair/mentor.
We provide statistical analysis options (quantitative, qualitative, or mixed methods), and we aid in selecting the appropriate statistical analysis.
We help you define your problem statement and research hypotheses.
We assist in establishing limitations and the significance of your study.
We guide you in selecting the appropriate literature review.
We assist in preparing you for the oral defense.
We aid you in completing your dissertation in the shortest time possible.
Panther Academic Editing Offers unparalleled service and a guarantee on our work.  Our editors are EXPERTS in academic editing, which is a specialty in editing field.
 We are honored to assist our clients in academic and professional development.