BUSINESS  EDITING SERVICES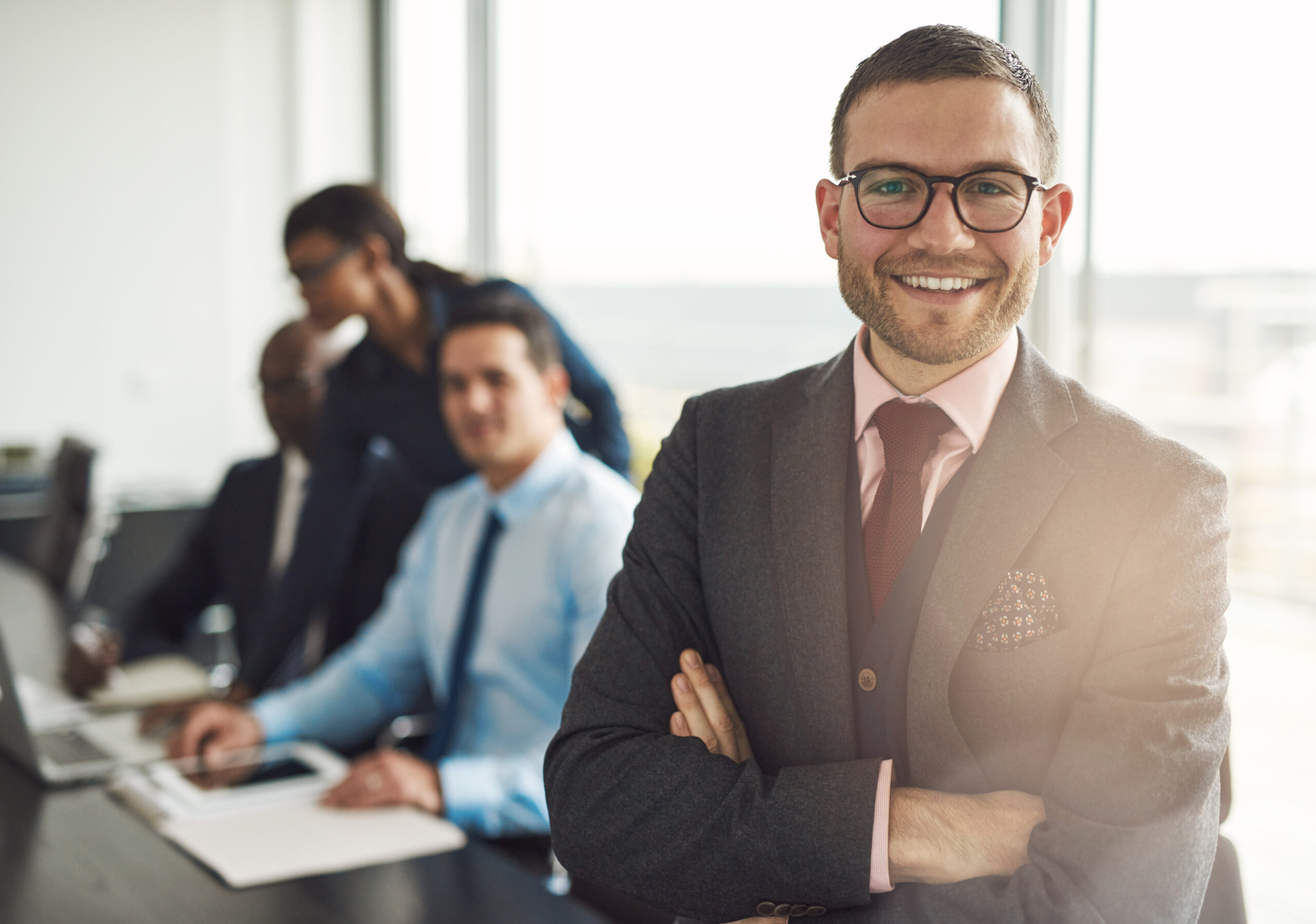 Panther Editing provides affordable professional editing, technical editing, and proofreading services for all types of business. Our professional editors are experienced business professionals, educators, writers, journalists, and English experts. We will help you produce the high-quality product you deserve.
BUSINESS DOCUMENTS WE EDIT?
Nothing is outside the scope of our expertise. We offer professional editing services for all your business needs. Here is a sample list of the types of documents we can proofread and edit:
• Newsletters
• Manuals
• Manuscripts
• Installation & User Technical Guides
• Marketing Literature
• Brochures
• Medical Documents
• Legal Documents
• Website Text
• PowerPoint Presentations
• Training Manuals
• Business Plans
• Conference Materials
• Client Communications
• PR Business Materials
---
For business editing services, Panther Editing experts provide the highest quality work on every document. Our experienced, professional copy editors and technical editors will analyze your document(s) carefully to identify and correct grammar mistakes, spelling, style, format, sentence structure, and punctuation. Additionally, we provide advice and counseling regarding tone and content clarity. We will work with you to enhance the quality of your writing while preserving your business image and marketability. Click the button below and tell us how we can meet your professional business needs. We will evaluate your request, contact you via email (phone if requested), and determine the most affordable pricing for your project. Superior customer service is our highest priority!
Panther Academic Editing Offers unparalleled service and a guarantee on our work.  Our editors are EXPERTS in academic editing, which is a specialty in editing field.
We even have specialized technical editors and copy editors to meet your needs for your business documents.