WHERE QUALITY MEETS SATISFACTION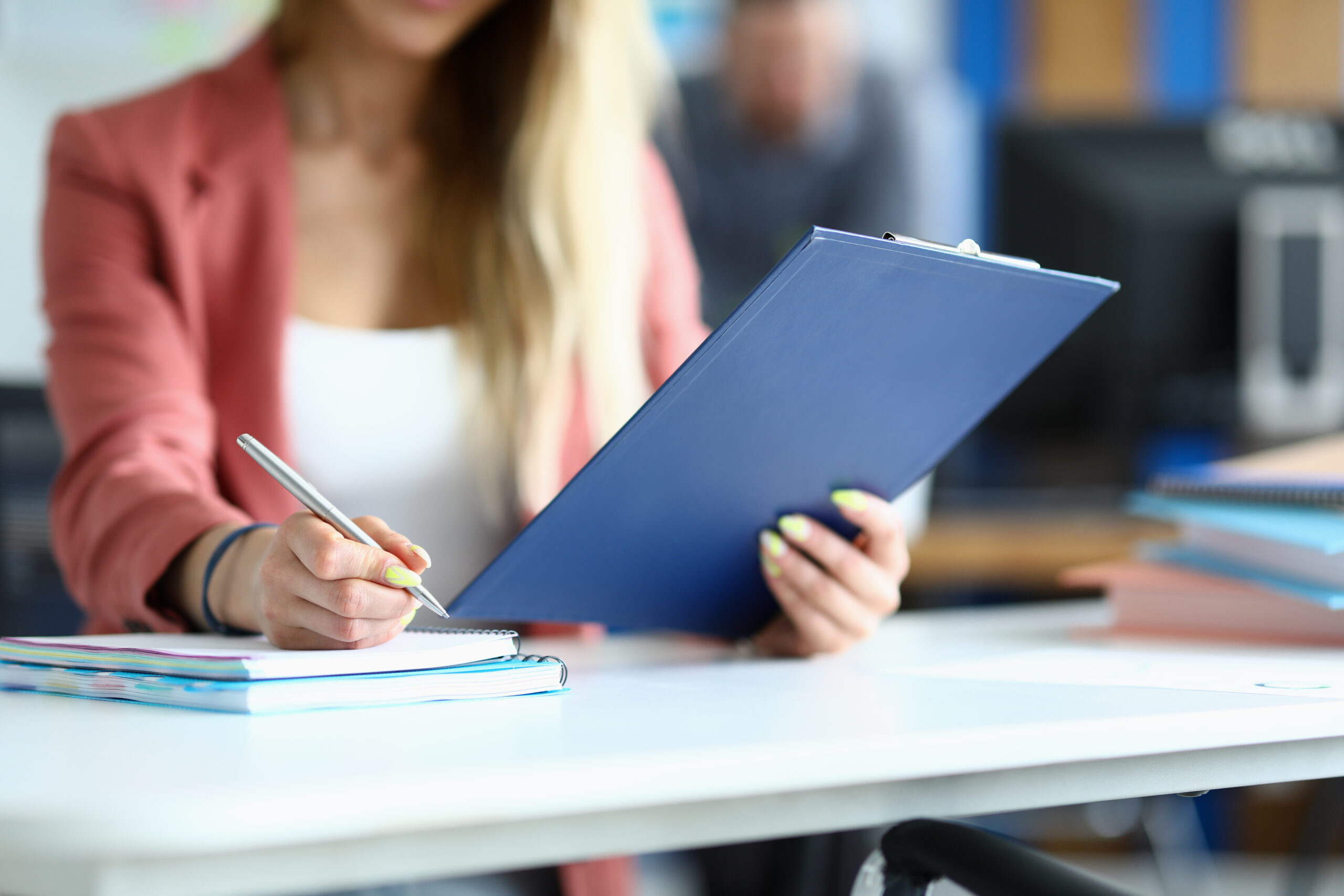 We write professionally. We edit constantly.
Writing isn't the means to an end. It's our profession, and it's our passion. We approach composition as a team of editors and authors. That approach provides clarity to our vision for our clients' written documents.
Now, we work with clients from a variety of backgrounds, performing a variety of tasks. We work with doctoral candidates who seek degrees in psychology, criminal justice, and mechanical engineering—you name it! We work with business professionals approaching clients with freshly scribed proposals. We work with those seeking employment to empower them during their search. We even work with other writers. While we work with folks from nearly every field, at the end of the day, we're writers and editors, and our team is backed by thousands of hours of experience.
THE BENEFITS OF OUR WRITING, EDITING, & CONSULTING SERVICES
Professional editing isn't just a quick scan and a handful of suggestions. It's the second pair of eyes providing a fresh, outsider's look at your composition. That's important. It means a boost in the quality of the content and that your audience (be it a professor, a client, or a dissertation board) sees a finished product. The benefits of our professional editing services are many. Let's look at how we can help you turn your work into a fully fleshed-out coherent creation.
Our testimonials speak to our experience, and our experience speaks to our expertise. As a team, Panther Editing brings years of experience to the table. Over the years, we've learned to hone our editing skills and techniques. That means a better product for our clients, better pricing without sacrificing quality, and better turnaround times for your compositions. T.L., an author and client, lent us these words in a review of their experience:
"I was looking for a quality editor for my manuscript for publication. I was told to send it to Panther Editing. I am so glad you were there. Now my book is ready to be published. You guys are really good."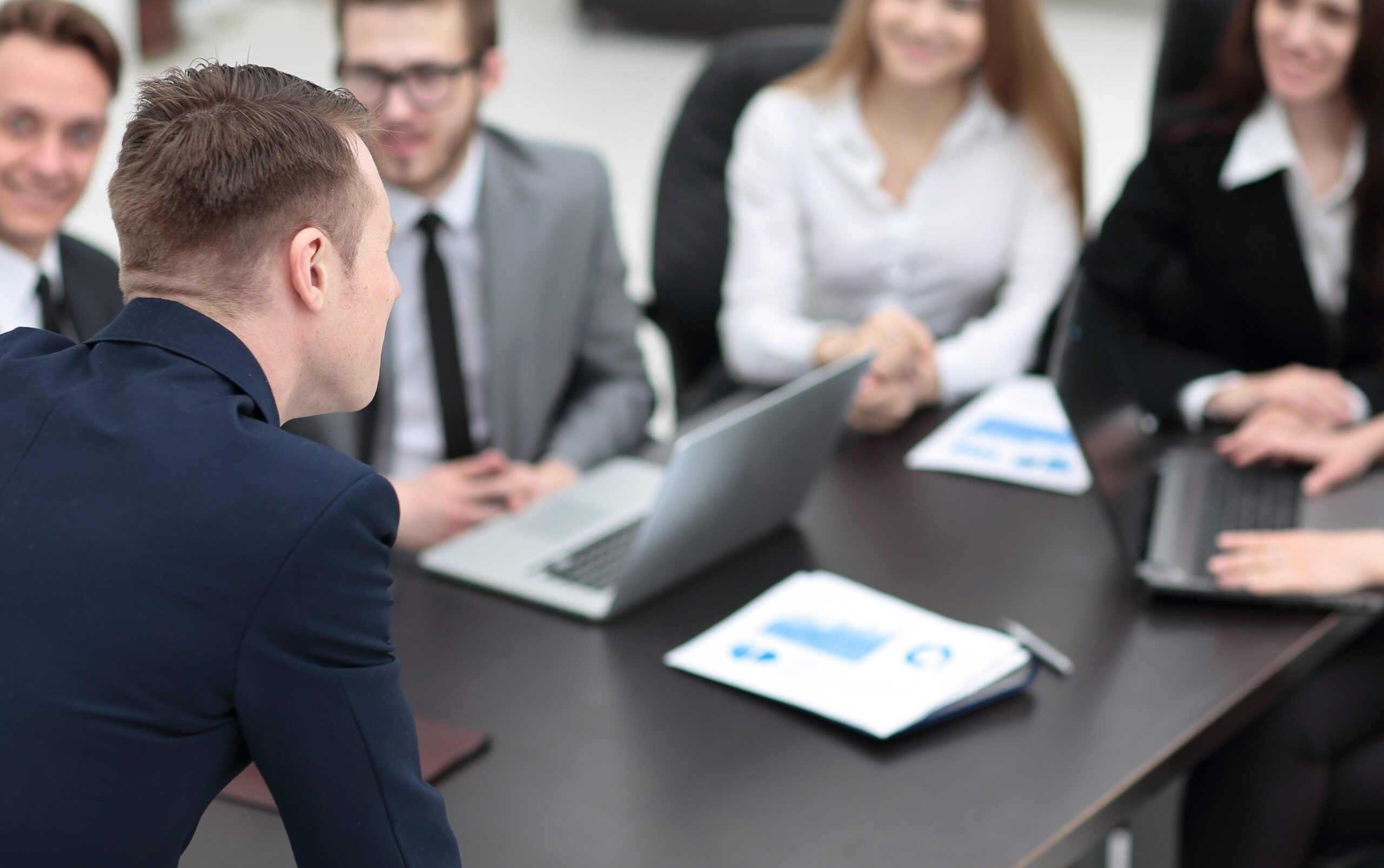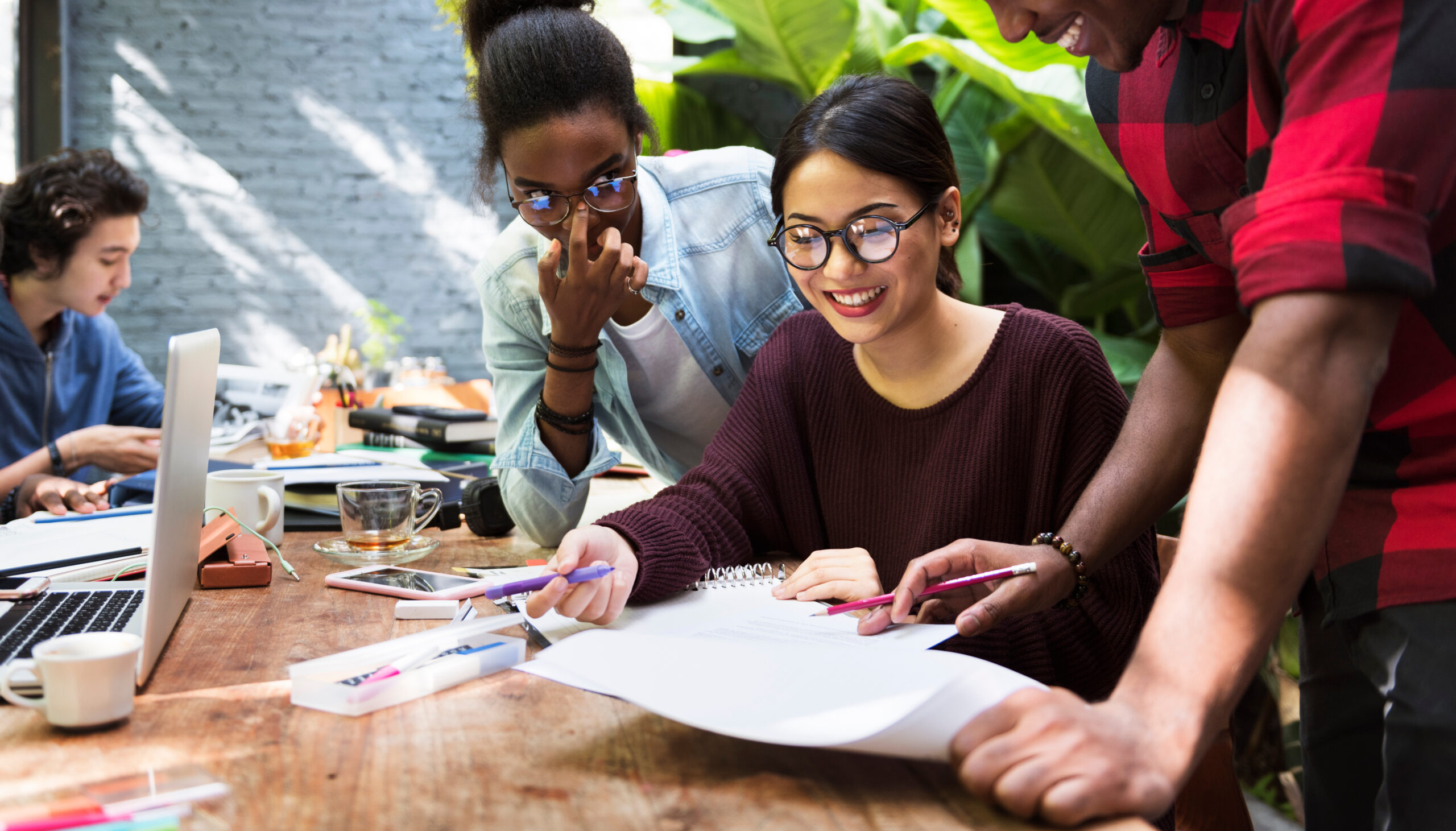 YOUR COMPOSITION SHOULD BE ABOUT YOUR CLEAR CONTENT
Your composition should be about the idea(s) it surrounds and not how well you can communicate. Don't let your readers get snagged on structural hiccups if they can't get past grammatical errors, misspellings, and other composition issues and aren't getting the point. Speak loud and clear; give them the message you want to communicate. If you struggle to be concise in your communication and don't know the stylistic rules pervasive throughout academic writing, we can help. Let your content be about your content; leave structural constraints to us.
Submit a document through our online portal to get started. We'll reply with a quote and timeline for completion. Then, we can write, edit, and provide counsel to fulfill your specific needs. Get in touch with us to learn more about specific services we provide.
Still Have Questions?
Don't hesitate to reach out to us anytime