RESUME WRITING & EDITING SERVICES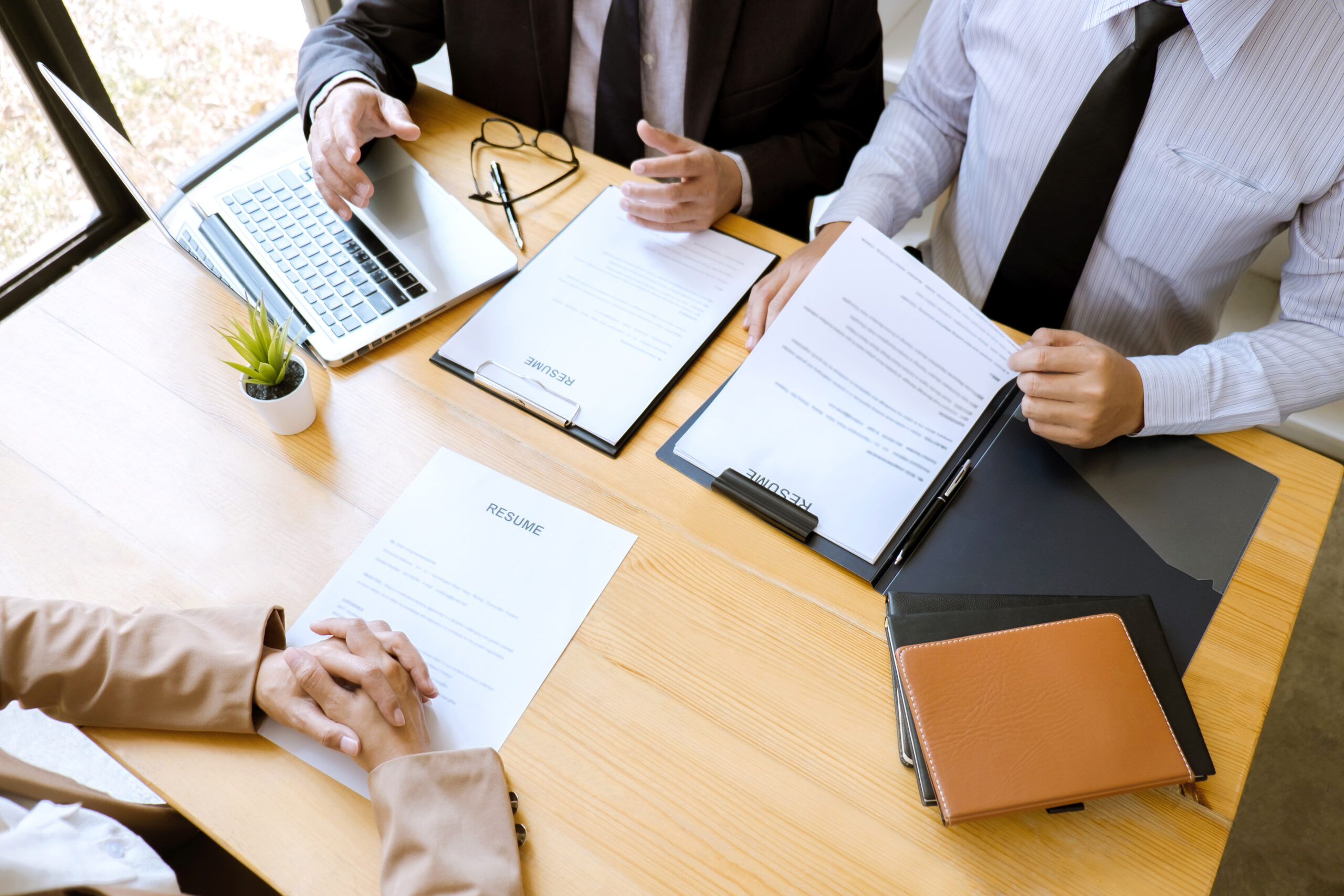 Panther Academic Editing offers expert services for resume writing! We customize and tailor your resume to fit your prospective work and professional experience. We will ensure that it showcases and highlights your talents, giving you a competitive edge in your job search.
OUR SERVICES
CV Writing
CV Editing
Resume Writing
Resume Editing
Cover Letter
Interview Thank You Letter Writing
TYPES OF POSITIONS
Entry Level
Professional
Academic
Executive
Job Change
All services use turnaround periods of 1-, 2-, 3-, 5-, or 7-days. Contact us for a quote on our resume services. You will receive the same quality of service with our premier coaching and internationally recognized editing services.
Panther Academic Editing Offers unparalleled service and a guarantee on our work.  Our editors are EXPERTS in academic editing, which is a specialty in editing field.
We truly understand our client's needs.