PROFESSIONAL PROOFREADING SERVICES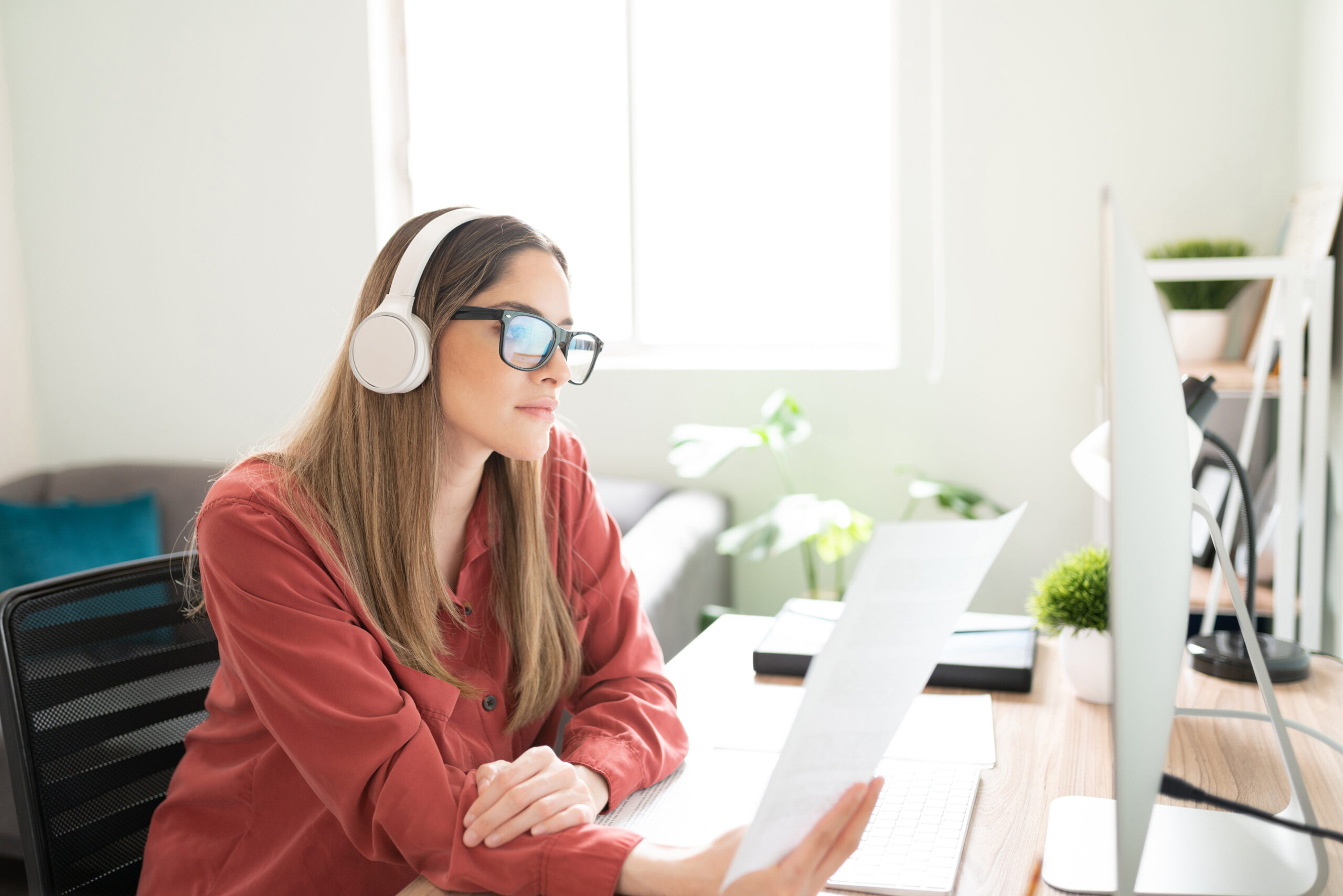 Panther Academic Editing's proofreading services include reviewing your document for grammar, punctuation, subject-verb agreement, spelling, verb tenses, tone, and sentence structure.
Proofreading is the final step of the writing process that makes your document thoroughly evaluated and edited. Nevertheless, having a professional proofread and edit your document ensures that you present your best work.
Submit your documents (Business documents, Nonacademic work, Books, Professional documents, Manuals, White papers, or Marketing items) to us and make sure it's ready for publication or distribution. We'll use our experience to finesse your writing, bringing clarity and smoothness to your prose.
Most editing services devote only a few minutes to proofreading, hoping to catch any glaring errors that are obvious or "jump off" the page. Trust us to do the final proofreading of your document. Rest assured that we will catch any commonly overlooked mistakes.
Submit your document today for proofreading services and relax knowing they are in good hands.
Panther Academic Editing Offers unparalleled service and a guarantee on our work.  Our editors are EXPERTS in academic editing, which is a specialty in editing field.
We offer professional editing and coaching services for businesses and academic learners.