ABOUT OUR EDITORS, COACHES & CONSULTANTS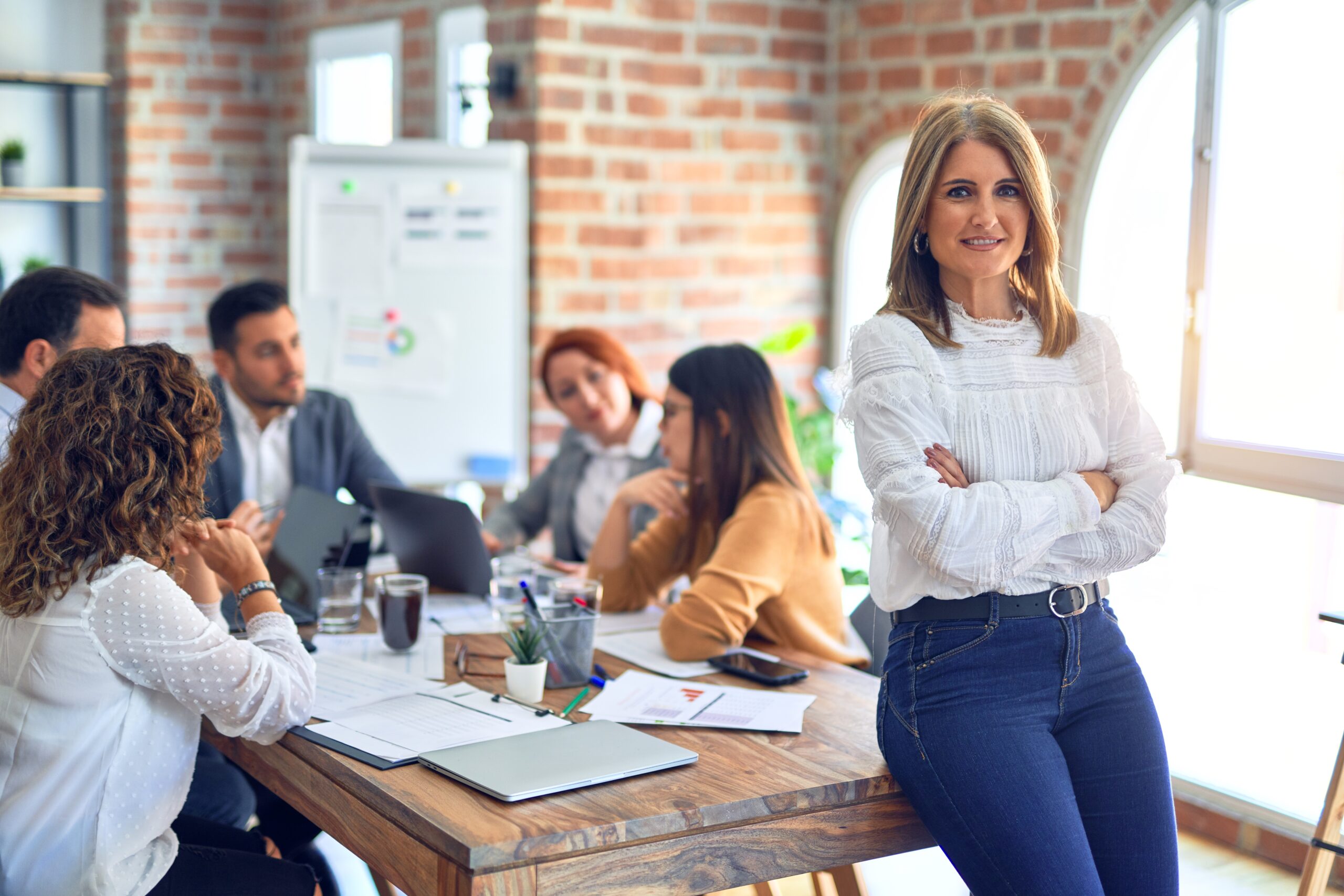 Panther Academic Editing is your number one source for professional editing services. Panther Academic Editing is a division of Panther Training, Mediation & Consulting (TM&C), Inc. We offer professional editing and coaching services for businesses and academic learners. We will assist in editing, proofreading, formatting, pagination, and grammar/spell checking of technical, business, professional, and academic papers. Our editors are experts in APA, MLA, Turabian, and Chicago writing styles. Our professional editors have a variety of educational backgrounds and degrees, from Bachelors to Doctoral degrees, as well as degrees and certificates in English and other professional disciplines. We are EXPERTS in APA editing! If you need APA editing 

contact us

. If you need a graduate paper edited according to Chicago or MLA styles, 

contact us

. For your business documents, we even have specialized technical editors and copy editors to meet your needs.
We take pride in the clients we serve and we're proud to work with students from 

our featured schools

. We are honored to assist our clients in academic and professional development. We understand people can get busy, and we're ecstatic to help by offering editing and professional services that fit your budget and lifestyle!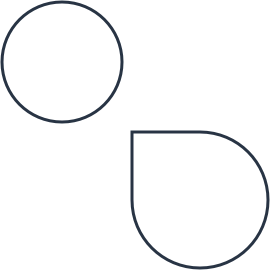 The experts at Panther Professional Editing Services are committed to providing excellent customer service. Our mission is to provide the highest quality editing and professional services available. Grammatical editing includes the correction of punctuation, verb tense, spelling, and sentence structure. Your document is carefully reviewed by multiple editors to ensure it meets the highest possible standards. Our editors offer suggestions in terms of style and flow, ensuring that a well-written document conforms to established and recognized writing formats, such as APA, MLA, Chicago, and other writing styles. We will ensure your paper complies with your school's guidelines. We ask that you send us a copy of your guidelines to ensure we work within your specific guidelines as we complete the editing process.
Panther Academic Editing does not guarantee grades, marks, or acceptance of your paper from any institution, organization, or literary service organization. We do guarantee we will provide the highest quality editing possible by following the required guidelines.
PE Guarantee – We stand behind our work so if there are any problems based on your school review relative to editing, we will correct or defend any concerns related to APA, formatting, and grammatical issues at no additional charge. This does not apply to content within the document (i.e., research, methodology, topics, or design). Any issues within the edited version must be brought to our attention within 5 business days of receipt your document from Panther Editing. In order to address problems we MUST receive a detailed list from you of what specific issues are outstanding. Please note, once you have made changes outside of our recommendations to the edited version, the document will be considered a "revised" document and is subject to re-editing fees at discounted rate for all new text, there may also be additional fees for reformatting the document if necessary.
We at Panther Professional Editing Services are proud of the 

many compliments

 and repeat customers we've accrued from around the world. We really understand our clients' needs. We specialize in ESL client needs as well!
Please be aware for quote purposes, we invoice based on "Actual Page Count" using double-spaced pages.  We review every document to provide a customized quote.  The average number of words per page is 250.
"Our editors are EXPERTS in academic editing, which is a specialty in the editing field."