PROFESSIONAL COACHING FOR WRITERS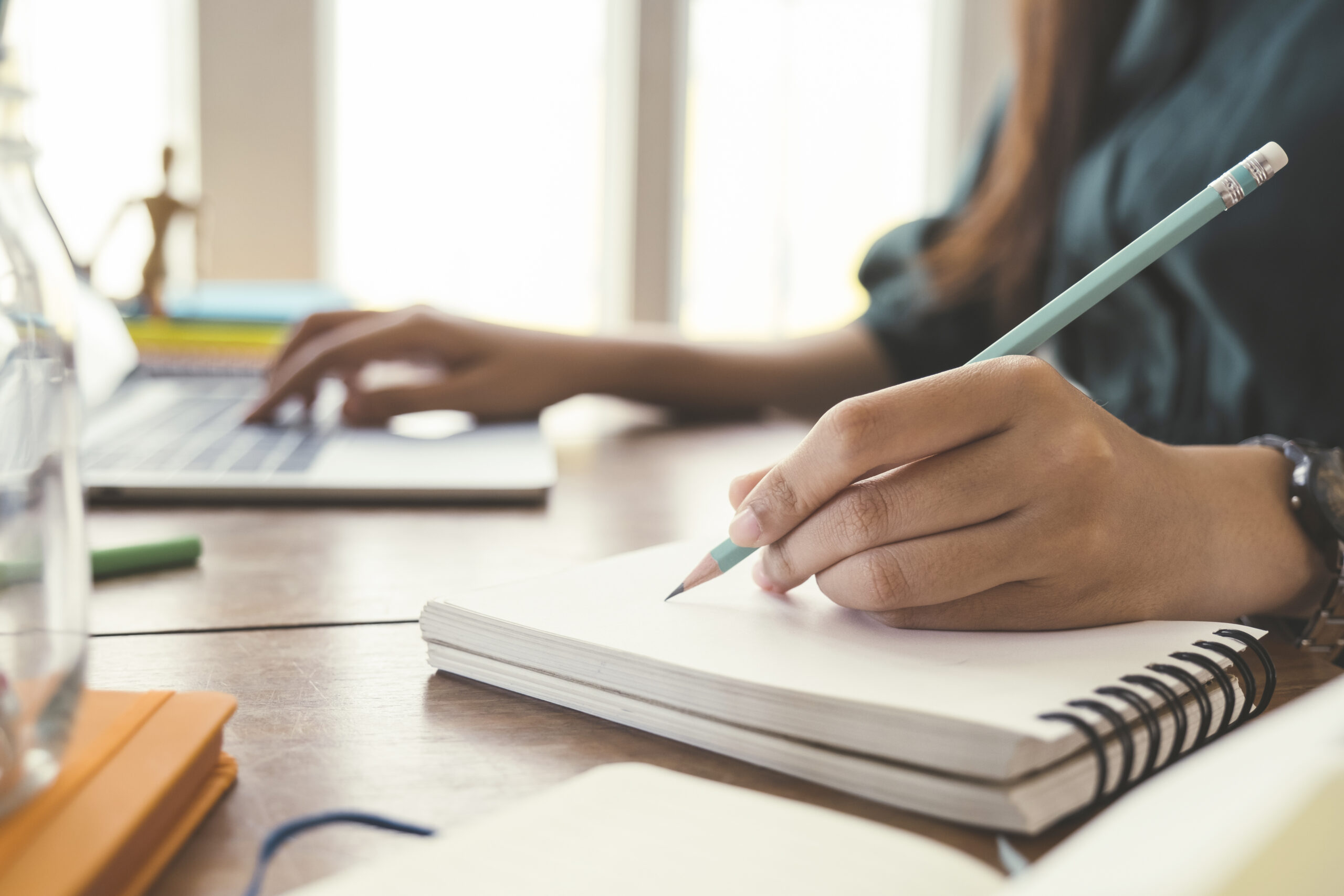 Are you having trouble putting your thoughts on paper? Or, when you write, are you having a problem focusing your thoughts and topics? Or do things not make sense?
Are you having problems with the fundamentals of grammar and the proper development of a document?
Are you an English as Second Language (ESL) learner or a writer who is struggling with English composition?
Are you having problems with your required writing style (APA, MLA, Chicago, or others)?
Are you writing a book and need a coach to assist in writing?
Send us a sample of your writing project through our online portal, and we will provide a complete assessment of how our writing coaches can benefit you.
We will work with you to fine-tune your message, topic, ideas, and project to help you become a confident writer. You will receive valuable coaching from professional writers on your writing project. You will feel delighted knowing your writing style has improved from working with one of our coaches. Our experienced writing coaches are working with ESL clients!
Contact us today to improve your writing style with our writing coaching services.
Panther Academic Editing Offers unparalleled service and a guarantee on our work.  Our editors are EXPERTS in academic editing, which is a specialty in editing field.
Our mission is to provide the highest quality editing and professional services available.