ACADEMIC  EDITING SERVICES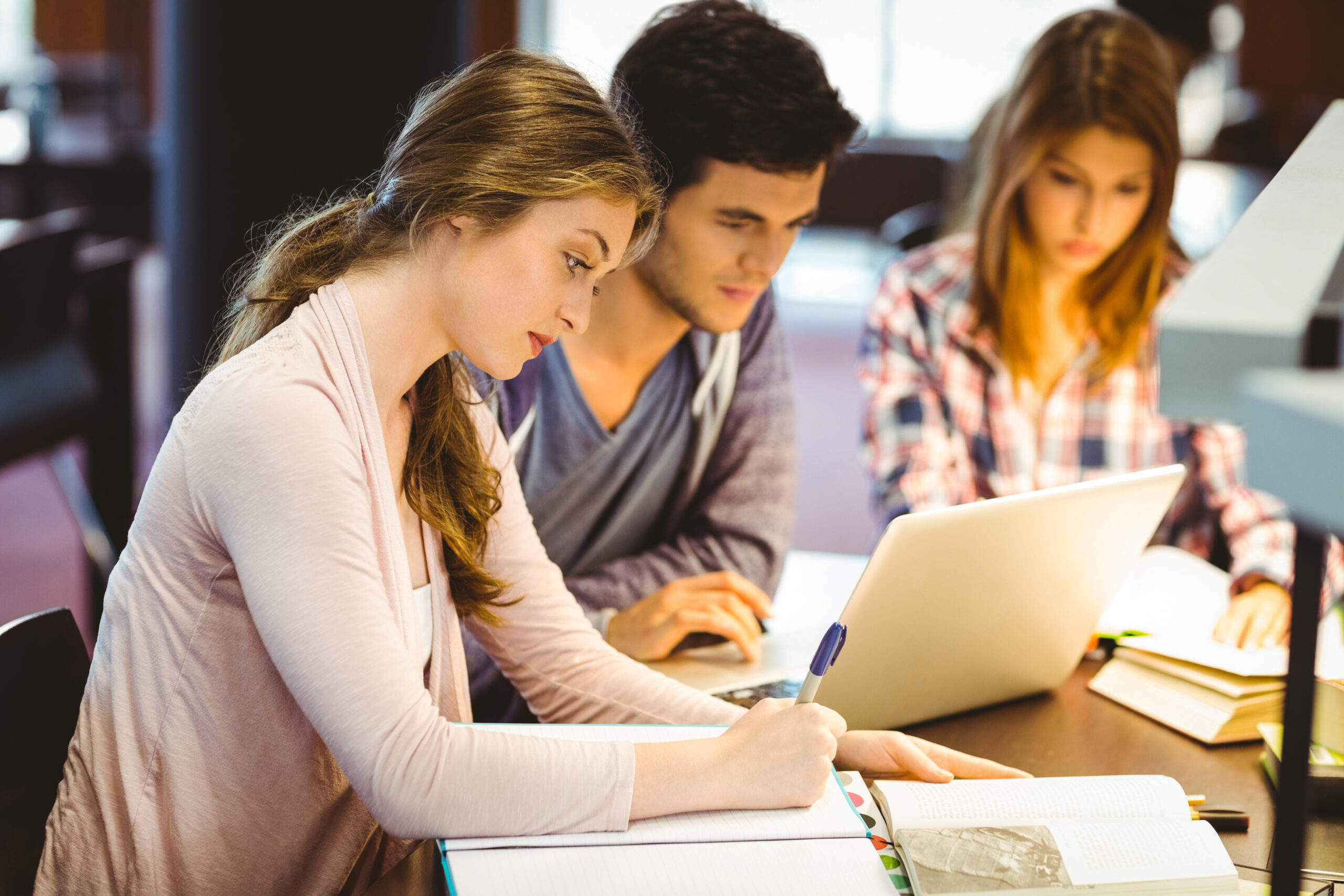 As a Six Sigma culture, we have a unique editing process that ensures the highest quality editing services.
The process for academic copy editing involves having all documents reviewed by two different editors (a primary and a final reviewer). Documents can be submitted 24/7, right here, through our online portal.
Our standard FULL editing services include correcting for grammar, spelling, punctuation, smoothness of expression, tense verification, anthropomorphism, style guidelines, and cross-checking in-text citations with reference list citations and vice versa.
Our editors correct common grammatical and spelling errors, including (but not limited to) representation of numbers, capitalization, hyphen usage, headings, bias removal, and elimination of jargon. Additionally, your references are verified and cross-checked with your text.
When following APA 7th edition style guidelines, we verify DOI numbers.
Finally, our editors ensure that all documents follow the required style, formatting, and university guidelines. Panther Academic Editing professionals thoroughly review the content of your essay, making revisions and suggestions to provide clarity and succinctness.
Once editing is complete, we return a Markup and Final version to you. Additionally, you will receive a change-summary PDF with your edited documents, which provides a summary and checklist of all work completed.
Panther Academic Editing Offers unparalleled service and a guarantee on our work.  Our editors are EXPERTS in academic editing, which is a specialty in editing field.
We're ecstatic to help by offering editing and professional services that fit your budget and lifestyle!