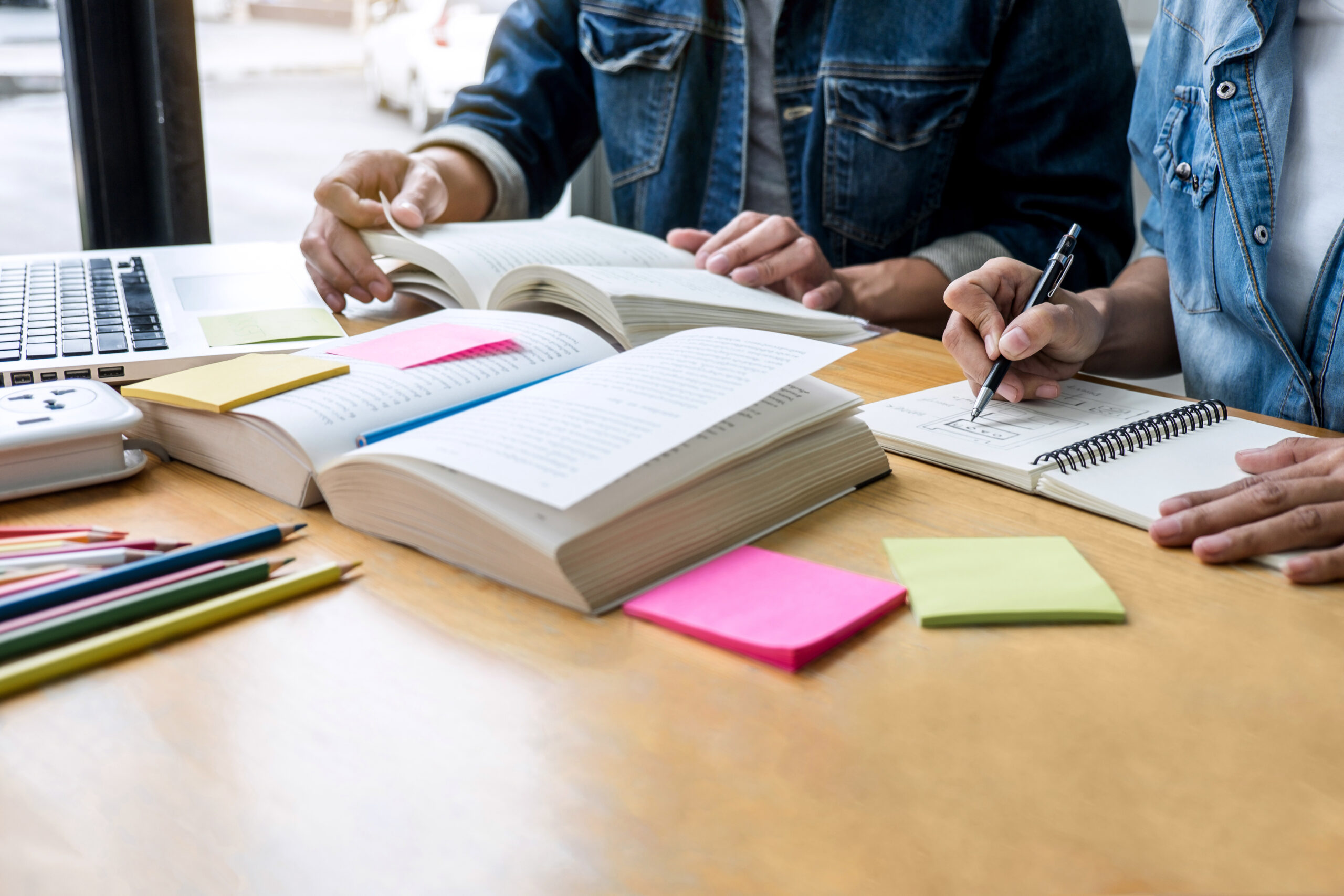 As a Six Sigma culture, we have a unique editing process that ensures the highest quality editing services are provided.
Panther Editing provides affordable professional editing, technical editing, and proofreading services for all types of businesses. Our professional editors are experienced business professionals, educators, writers, journalists, and English experts. We will help you produce the high-quality product you deserve.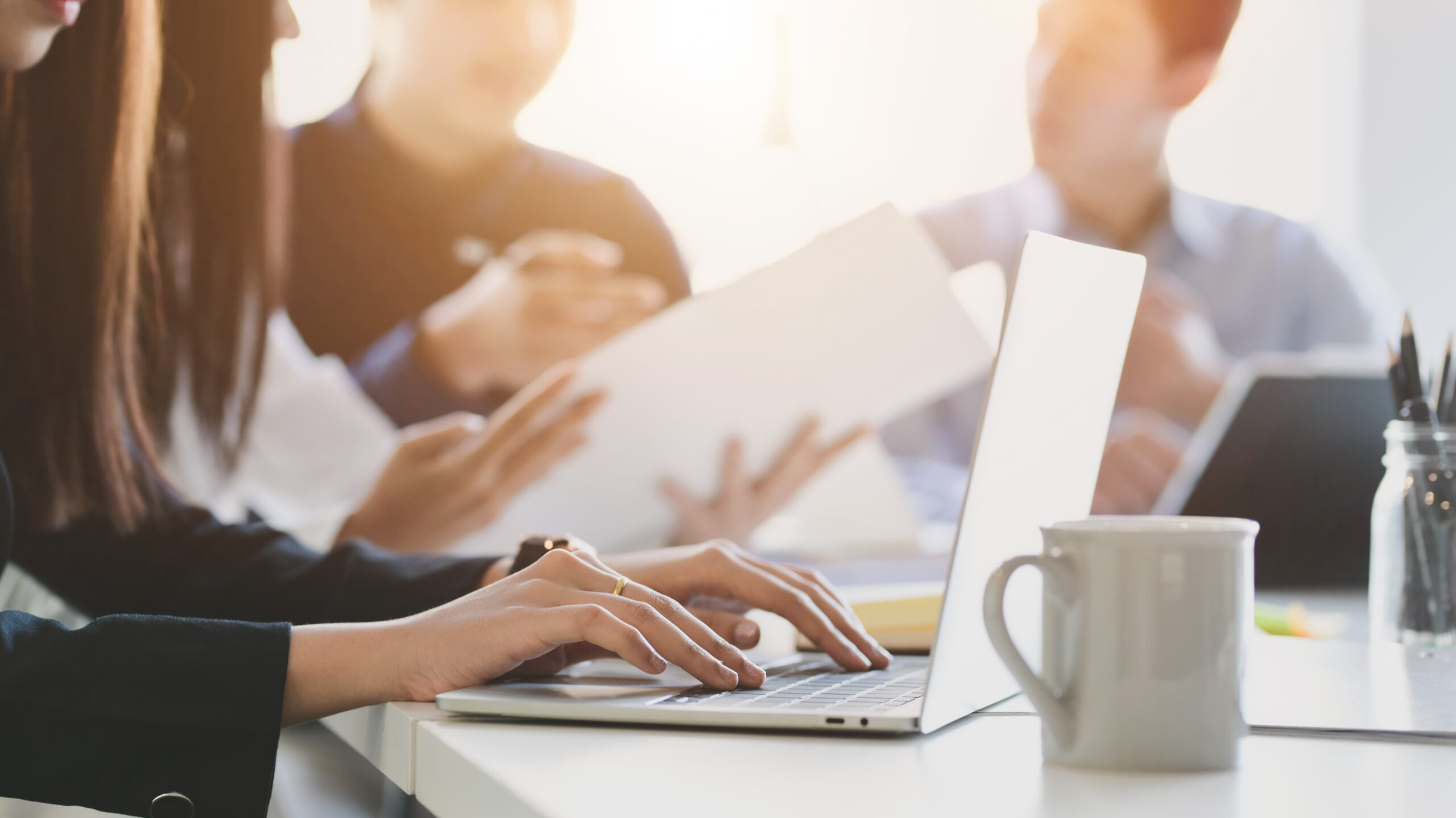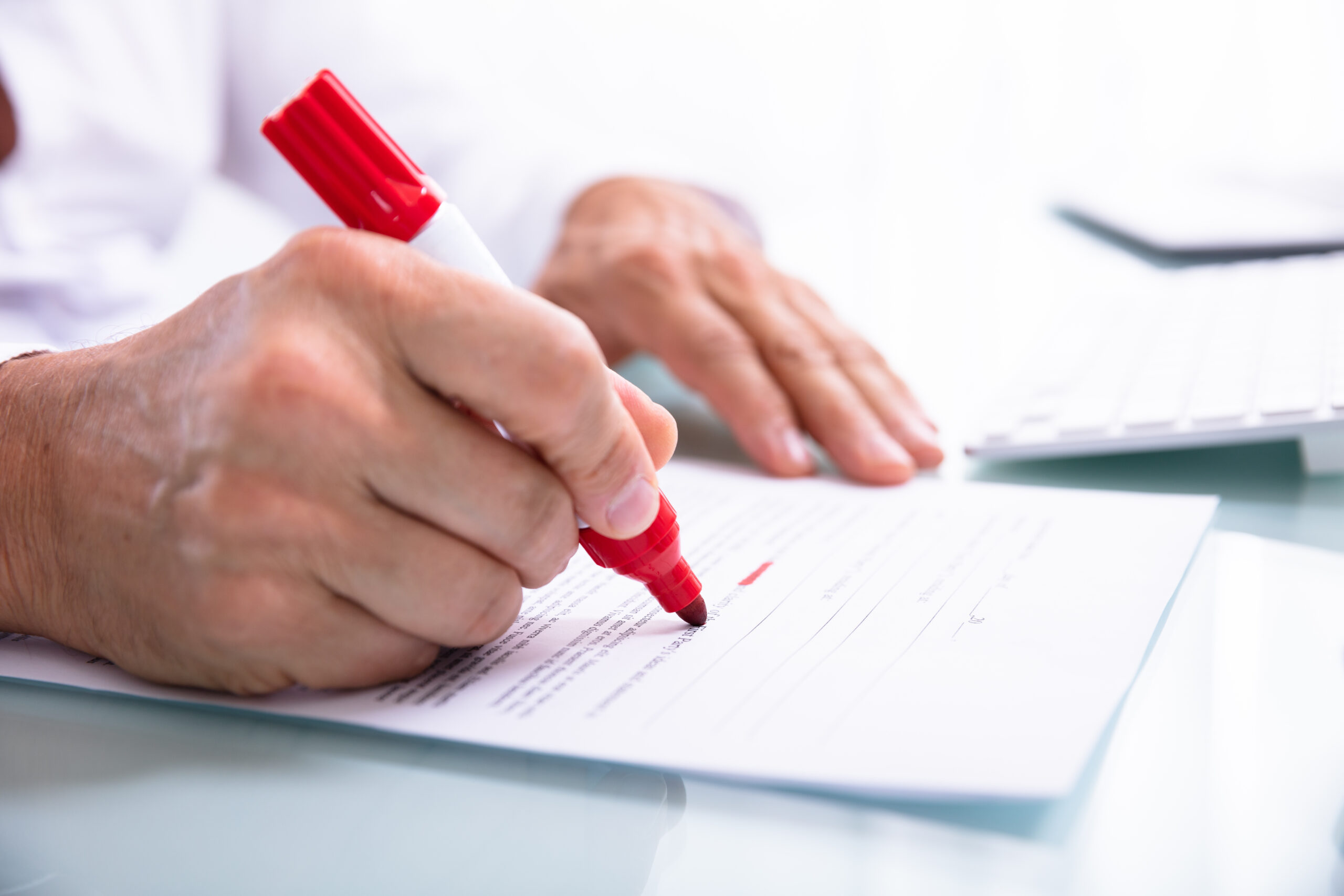 Panther Academic Editing's proofreading services include reviewing your document for grammar, punctuation, subject-verb agreement, spelling, verb tenses, tone, and sentence structure.
The process of writing a thesis, proposal, or a dissertation can be difficult and complicated if you don't have a knowledgeable support system to encourage and guide you. Panther Academic Editing offers dissertation coaching services via Skype or teleconferences.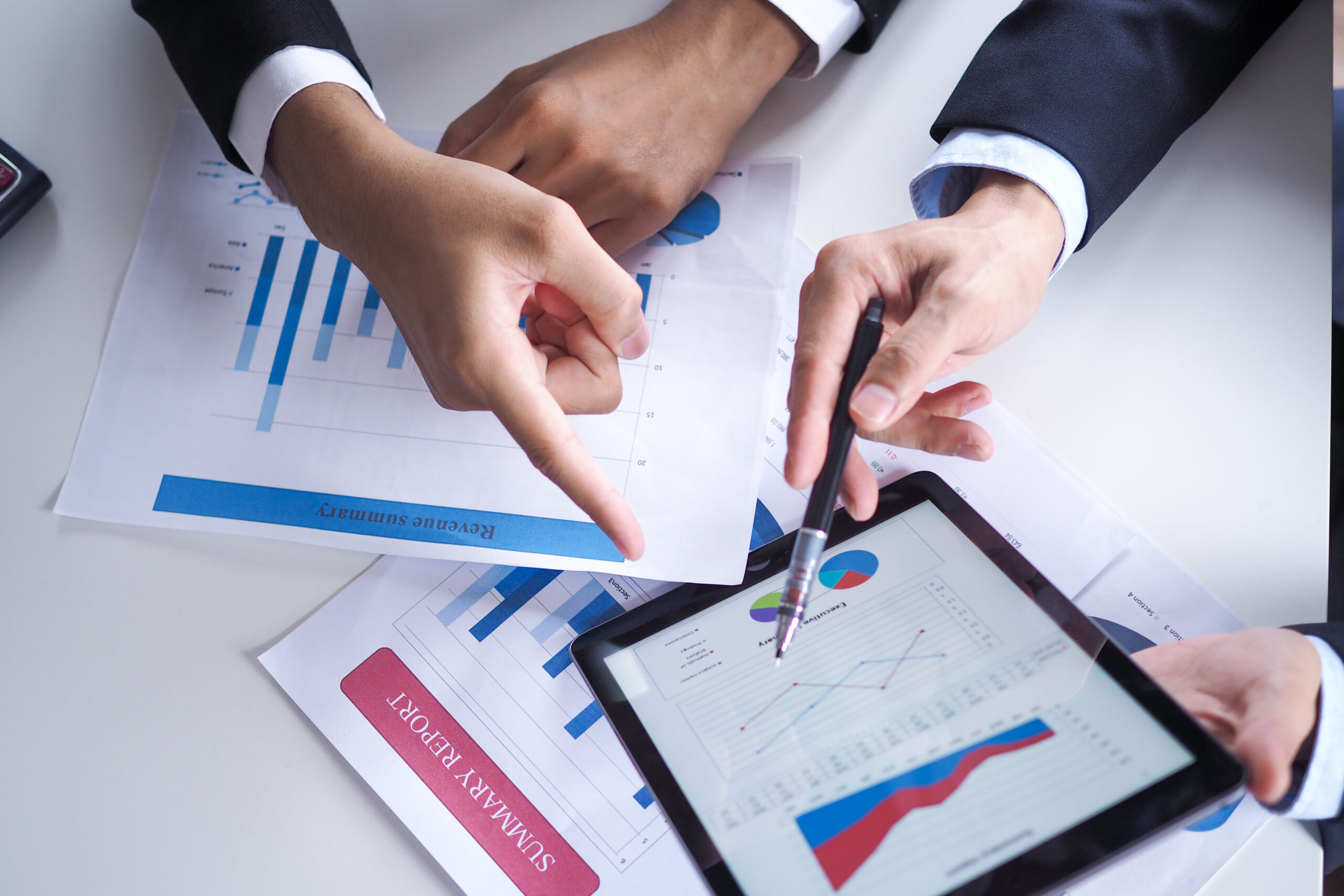 Our statistical coaches are scholars who work regularly in academia assisting doctoral learners with all aspects of statistical analysis in quantitative and/or qualitative studies.
Are you having trouble putting your thoughts on paper? Or, when you write, are you having trouble focusing your thoughts and topics? Or do things simply not make sense?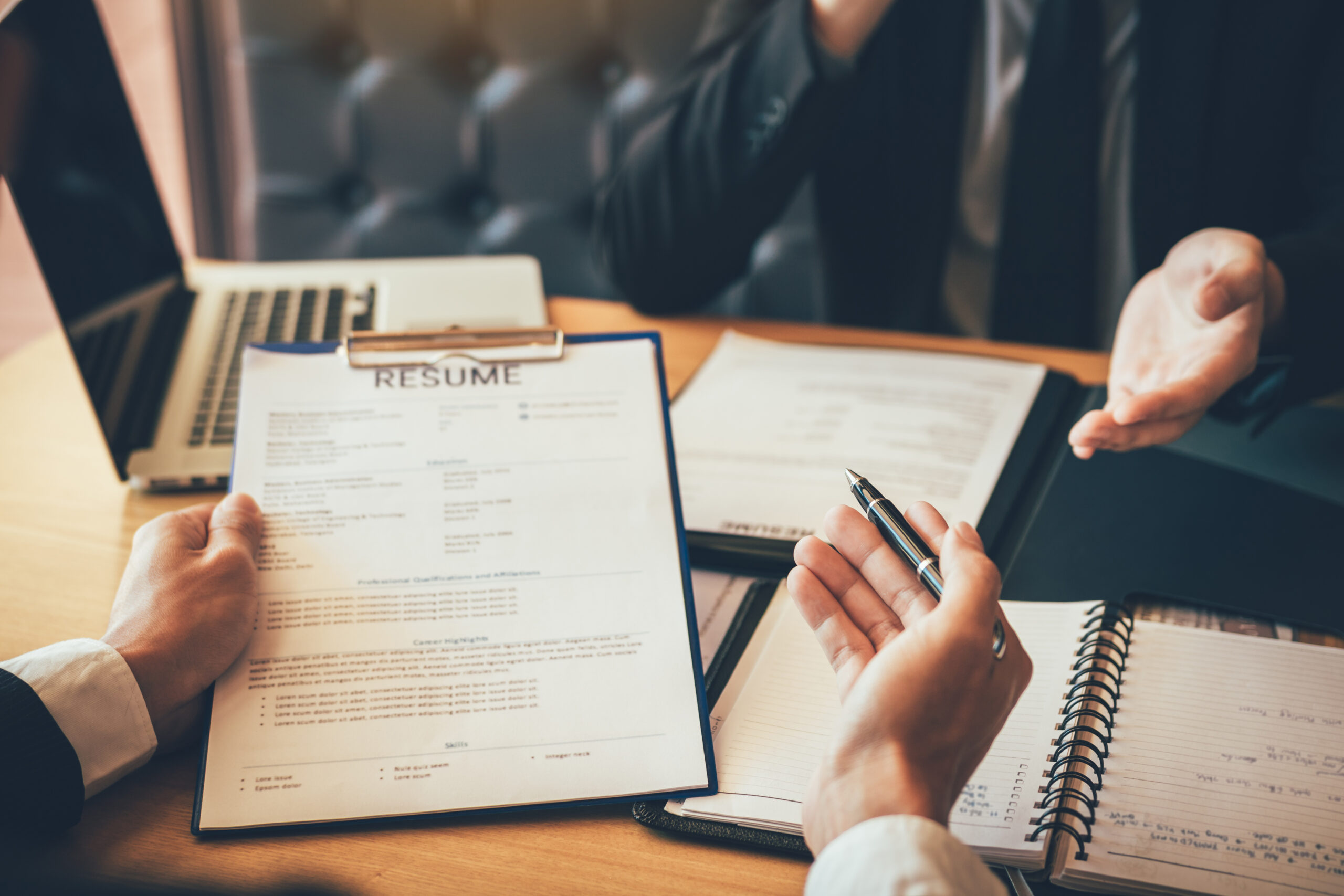 Panther Academic Editing offers expert services for resume writing! We customize and tailor your resume to fit your prospective work and professional experience so that it showcases and highlights your individual talents, giving you the competitive edge in your job search.
"Our editors are EXPERTS in academic editing, which is a specialty in the editing field."
Panther Academic Editing Offers unparalleled service and a guarantee on our work.  Our editors are EXPERTS in academic editing, which is a specialty in editing field.