Professional Editors: Why It Is Important To Hire Them
Hiring editing services is important for students who have to prepare their research paper. Here are the reasons why: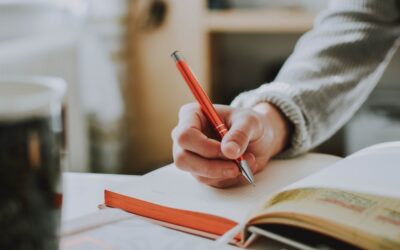 After you're done with putting your thoughts to the paper, you might think your job is done. However, writing anything...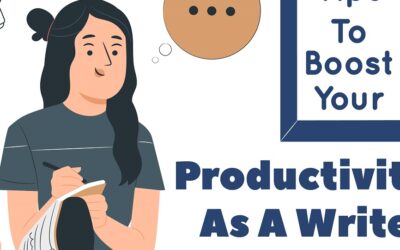 Here are Tips To Boost Your Productivity As A Writer: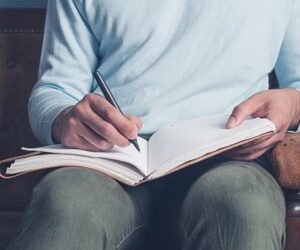 It's basic human psychology that they become mentally exhausted and there comes a point where they become completely...